Is your phone SIM locked? Not confirmed about it? Are you not getting solution for unlocking your phone? Have you ever fooled by flop ideas to unlock your phone? Answer to all the questions are here. Locked phones are horrible problem for people as solution to this was to "FORMAT PHONE". Phones contain values information may be about your office or home, may be pictures or videos, any important document, may be your interview letter. Now no need to worry here are solutions to your problem, no need to format your phone as well as no need to search anymore about ways to unlock the phone, today you will get solution of all your problems. Go through this article to get your solutions.
Part 1: How to know if your Samsung phone locked?
Part 2: Unlock Samsung Phone with Unlock Code Generators
Part 3: Unlock Samsung Phone by SIM Unlock Toolkit Android SIM Unlock
Part 4: Unlock Samsung: SIM Network Unlock PIN by Contacting Network Carrier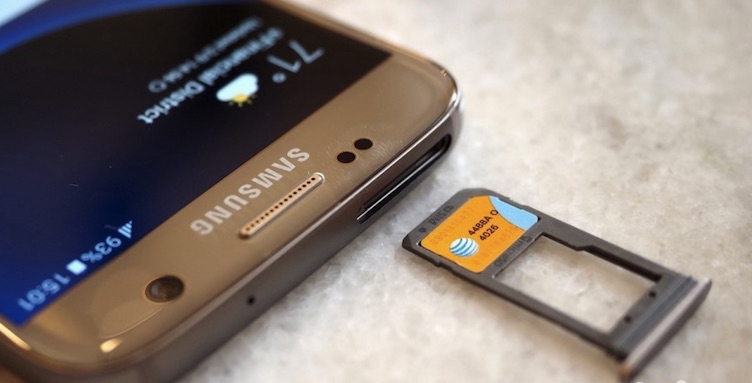 How to know if your Samsung phone locked?
It's very easy to check whether your phone is locked. As some phones are sold on the contract bases by giving a special offer or discount price, they sold locked phone with network. But you can unlock your phone to use with the prefered network.
Here are some easy steps
step 1. Turn off your phone
step 2. Remove existing SIM card and then last,
step 3. insert any other SIM card of different network
After this screen will display message to enter
a) Enter network unlock code
b) SIM network unlock PIN
It means your phone is locked and no other SIM card will be accepted.

If you see this message then don't get worried, here are some solutions.
Unlock Samsung Phone with Unlock Code Generators
Safeunlockcode.com is the easiest way to unlock and 100% safe to unlocking service and most important is process is very easy and safe as well. You will receive a code and then follow easy steps and your phone will be unlocked to use at any worldwide SIM card in just minutes.
safeunlockcode.com works for all the Samsung models including latest ones to like Samsung Galaxy S8/S8 Plus, Note 8/Note 7, Galaxy S7/S7 Edge, Galaxy S6/S6 Edge, Galaxy S5/S4 including all the Galaxy Tab series like Tab3, Tab 4 etc and supports many networks like Vodafone, Bell on etc.
Here are setups to be followed to unlock your phone
Step1 – Submit the proper detail in the order form and check availability and the price for IMEI number
PRECAUTIONS: provide correct information like IMEI code and country name.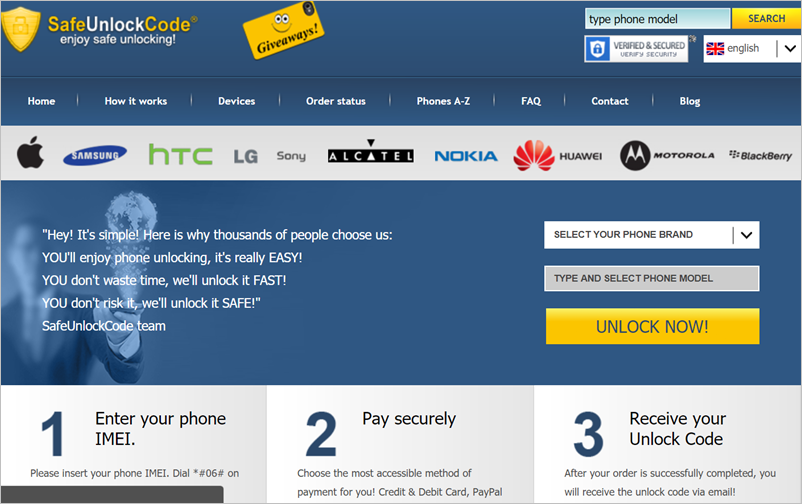 Step2 – pay using mostly trusted service of PayPal, then you will receive a code.
Step3 – After receiving code, insert SIM card of another network and wait till your phone reads the card.
Then your phone will ask for "unlock code" or as "PIN Network unlock code".Insert the code carefully and then magic happens that is "Your phone is unlocked".
(In case you have any problem contact safeunlockcode.com team for support)
Unlock Samsung Phone by SIM Unlock Toolkit Android SIM Unlock
Coming on the other way to unlock the phone that is by using SIM Unlock toolkit unlocks your phone within 10 minutes. It can SIM unlock in just 10 minutes and keeps your data completely safe. So now no worries for data erase problem. Best thing about SIM Unlock toolkit is it does not need you to be expertise on technical bases. SIM Unlock toolkit is simple process with permanent results. It supports 400 devices and in 60 countries with plus point of no risk of data erase.
Download WinDownload Mac
Step 1 – Install and run SIM Unlock toolkit on your computer. Then select SIM UNLOCK from the dashboard.
Step 2 – It requires root access to SIM unlock the phone.
Now connect your phone with data cable. As the software recognize your phone click on unlock option.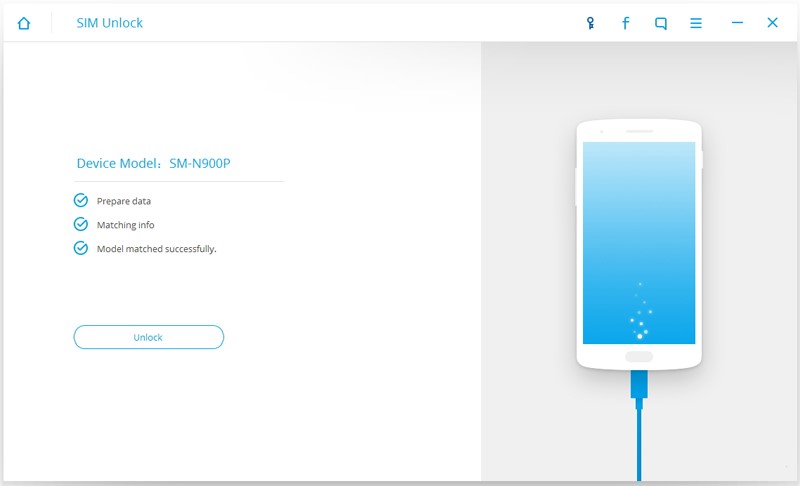 Step 3 – WAIT FOR FEW MINUTES
Your phone will be SIM unlocked.Then follow instruction to set phone in normal mode.
CONGRATULATION your phone is "SIM UNLOCKED".
Unlock Samsung: SIM Network Unlock PIN by Contacting Network Carrier
This option is the very very very easiest way to unlock your phone just by contacting network carrier for unlock code. Make sure that you meet all the requirements needed, if you have all necessary details then you can contact to the network carrier for unlocking PIN that to just for free.
REQUIREMENT may include –
1) You need to have used that network carrier for at least some duration set by the network carrier, it may vary from 3 months to 6 months, maybe more depending on the policy of carrier.
2) You need to have paid full amount of your phone as many networks provide make deals with the phone companies and gives discount on the phone or any special offer. So make sure you have paid full amount for your phone without any discount given by network carrier.
Once you sure ask your network carrier for unlocking PIN, follow this steps to SIM unlock after getting PIN from carrier.
Step 1 – Switch off your phone.
Step 2 – Insert the other network SIM card and restart the phone.
Step 3 – On restart you will find phone asking for UNLOCK PIN. Enter the PIN received from network carrier.
Yours done your phone is SIM UNLOCKED.
PRECAUTIONS: Enter correct PIN, incorrect PIN may lead to permanent SIM lOCK.
Make sure to be in network range of new network carrier.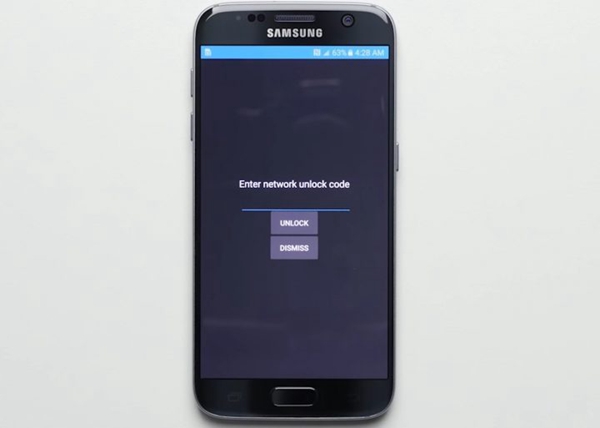 Above we have discussed few effect easiest way to SIM UNLOCK your phone. Follow these easy techniques to get 100% effect and 100% safe results that to very fast (just in minutes ).