Have you entered the wrong fingerprint too many times and now your phone has you locked out? Or has your device failed to recognize your fingerprints? Don't worry, this is quite a common situation that most of us find ourselves in.
However, this scenario can cause headaches to those who don't how to unlock their phones without the fingerprint. That's why we've created this guide to help you out. This guide contains the best solution to help you bypass your device lock screen fingerprint. Let's dive in and learn.
Bypass your Lock screen without password using toolkit
Unlock your Samsung phone using Samsung's Website
Factory reset your Samsung Galaxy on Recovery mode
How to Delete the Existing Fingerprint When You Are Back In
Bypass your Lock screen without password using toolkit
FORecovery – Lock Screen Removal can remove any screen lock, whether it's a pin, fingerprint, pattern, or password. The only catch is that it might wipe your data after successfully unlocking your Android device. FORecovery works with every Android smartphone brand like Samsung, LG, Moto, Google Pixel, Huawei, OnePlus, etc.
The following steps will help you unlock your screen without a password using the software:
Download WinDownload Mac
1. Download and install the toolkit on your PC.
Launch the programs, select the "Remove Screen Lock" option, and connect your Android device via a USB cable.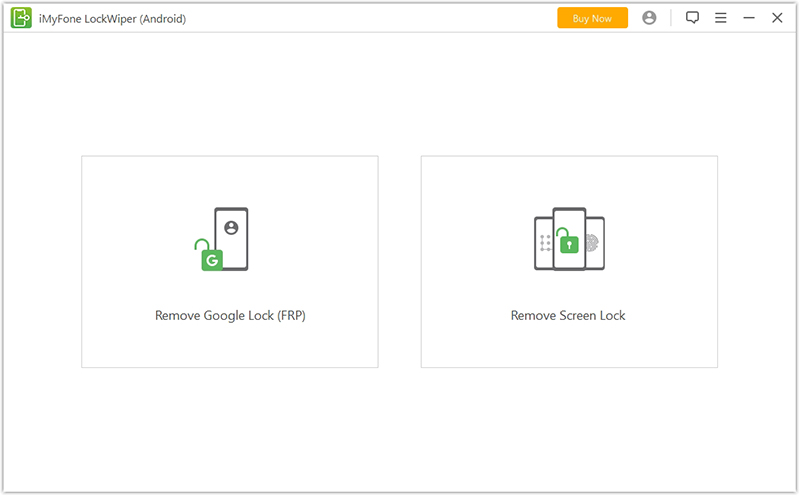 2. Next, select your phone's model from the list or select "Don't know the device model", and proceed.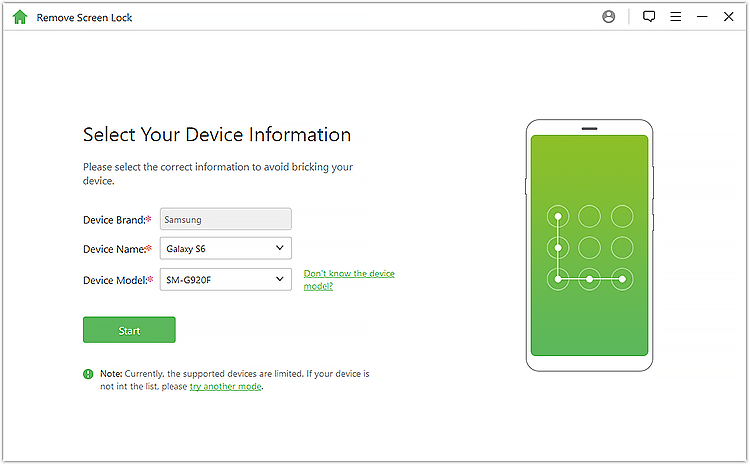 3. The software will start downloading the recovery package and start unlocking your Android password without factory resetting or losing your phone's data.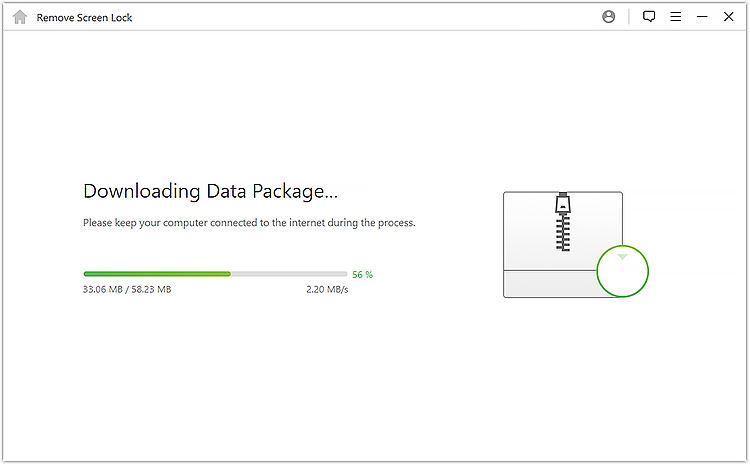 5. A message showing "Remove Password Completed" will pop up once the unlocking process is over. You can now access your phone with no screen lock restrictions.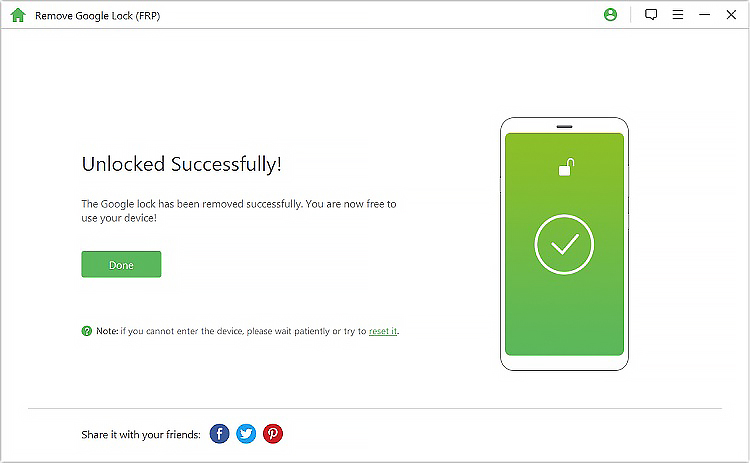 Unlock your Samsung phone using Samsung's Website
To unlock your Samsung phone using the Samsung website, your phone needs to be connected to a Wi-Fi network or mobile network. Also, you need to activate your Samsung account. This is usually done when you first set up your phone. If you've met these two requirements, then you're ready.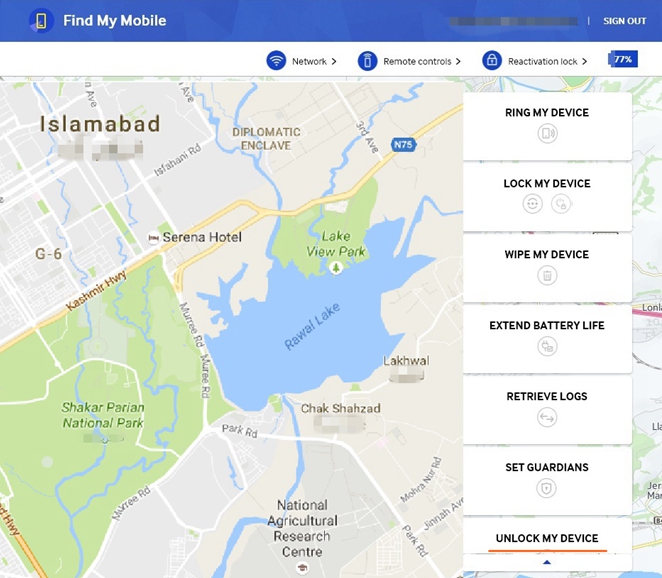 Here is how you unlock your phone:
1. Go to Samsung's Find My Mobile website page from a web browser.
2. Log in to your account using your ID credentials or the Google sign-in button.
3. Navigate to where options are, and click "More".
4. At the bottom of the website page, you'll see "Unlock My Device".
5. Input your Samsung account password, then tap on "unlock".
If your Samsung device isn't connected to the internet, or it was never registered to your account or you've forgotten your Samsung account credentials, it's prime time for more advanced measures.
Factory reset your Samsung Galaxy on Recovery mode
Factory resetting your phone is usually the last resort if the above solutions don't work. This solution varies from one device to another. Also, these solutions will wipe out all your precious personal files.
But, if you still want to go through with it, here is what you should do: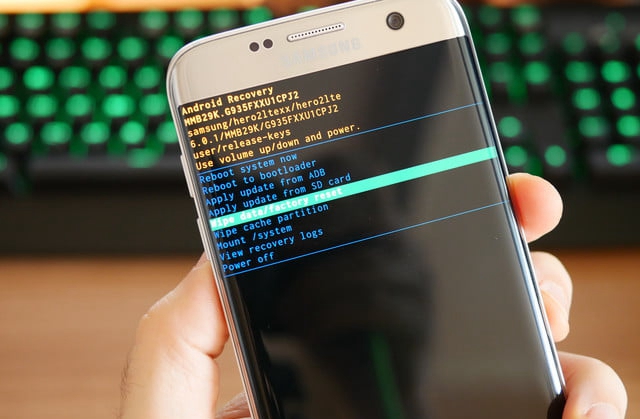 1. Press and hold the Power and Volume keys simultaneously until the Bootloader menu open.
2. Press the volume down key twice to select the "Recovery Mode" options and choose it by pressing the "Power" key.
3. Next, hold down the Power key and click "Volume Up" once, to enter the "recovery" mode.
4. Select the "Wipe Data or Factory Reset" option by using the volume keys.
5. Choose it by pressing the power key
6. Finally, choose "Reboot System Now" once the process is completed
Note: It's important to always back up your data, you never know when your device might lock you out.
How to Delete the Existing Fingerprint When You Are Back In
You may have bypassed your screen lock, but your phone still has your existing fingerprint saved. So how do you remove it? Well, deleting your fingerprints in your device isn't rocket science and you can do it in a matter of seconds.
Here are the steps you need to follow
1. Go to your home screen and swipe up or down to access your phone apps.
2. Open the "Settings" app.
3. On the settings screen, click "Biometrics and Security"
4. Click "Fingerprints". And if prompted, unlock the screen using your pattern, pin, or password.
5. Choose the fingerprint you wish to remove. If you want to remove all, touch and hold a fingerprint, till one is selected, then hit "All". All your fingerprints will be marked with a blue checkmark.
6. Click Remove on the upper-right of the screen.
7. Review the disclaimer to confirm you want to remove the fingerprints, then click "Remove".
That's all, as you can see you don't have to be a genius to know how to remove a fingerprint from your device.