If you've ever found yourself in a situation where your phone pattern locks and you can't remove it, then you understand how irritating it can be. A locked pattern can limit your access to your phone, making it hard to conduct various activities that depend on your phone. But don't worry! In this guide, we show you how you can break a lock pattern with the help of third-party software.
How to break pattern lock on Android using software
High protection methods to completely lock down your phone.
How to break pattern lock on Android using software
Phone unlocking software is the best solution for breaking pattern locks on Android phones. One of the best phone unlocking software is FORecovery – Android Lock Screen Removal. It allows you to quickly unlock any Android phone password, pattern, or PIN. Furthermore, you can use it to recover deleted messages.
It comes with a user-friendly interface anyone can use, you don't have to be a genius to use it. This software works with all leading Android devices including Samsung, LG, Moto, Xiaomi, Huawei, and One plus. But the only problem you might lose all your data after unlocking your device, except in Samsung Galaxy. So if you're looking for a way to break your Android phone pattern lock, this software is exactly what you need.
Download WinDownload Mac
Here are the steps you need to follow:
1. First, download the software on to your PC. Launch it and click the "Screen Unlock" option. This option will enable you to remove the pattern on your screen and let you access the phone.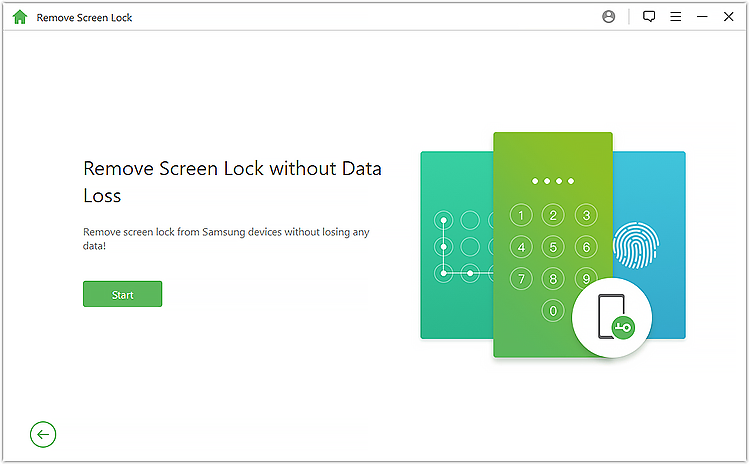 2. Take your phone and connects it to your PC via a USB cable, select the correct device model in the drop-down menu, then click the "Start" button to initiate the procedure.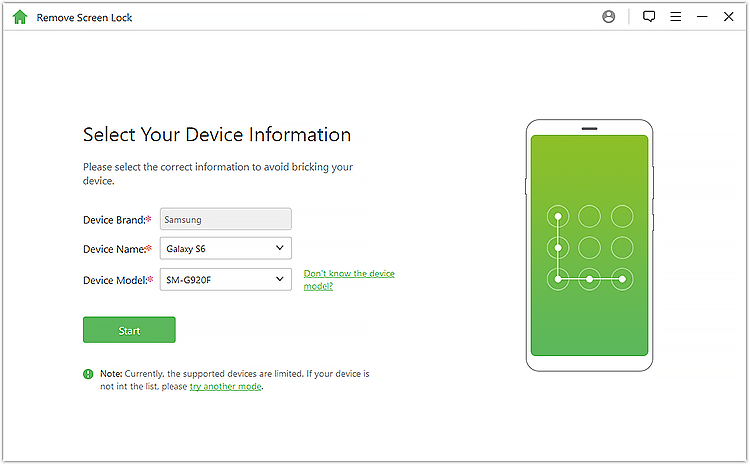 3. The software will automatically start downloading the recovery package. Wait for a few minutes till the package gets downloaded.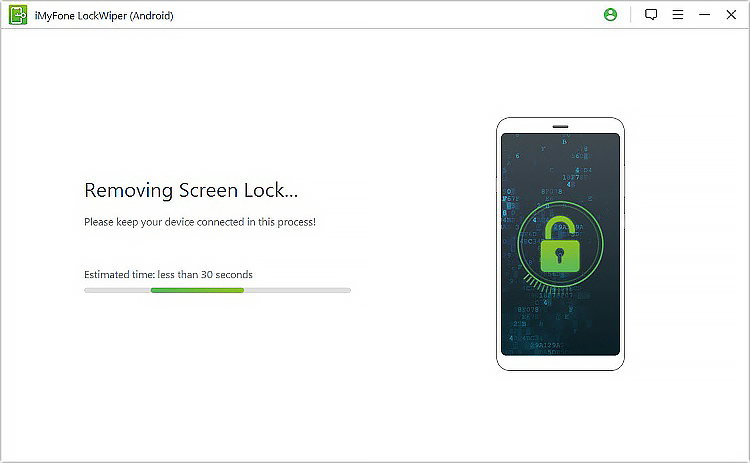 4. Once the download is complete, you'll notice that the Android Lock Removal process started automatically. This process won't erase any of the data from your Android device. After the process completes, you can get full access to your Android phone without having to enter the pattern lock again.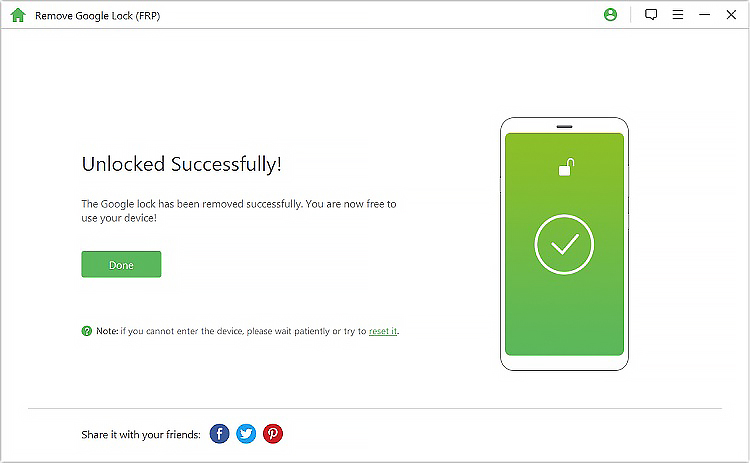 Congrats! You've just learned how to break your android phone lock pattern.
High protection methods to completely lock down your phone.
Android smartphones might have some bad security and privacy reputation, but they're very secure or they can be. They now come with countless options to revamp your security and allow you to completely lock down your phone to protect your data from getting accessed by unauthorized persons. Here are three options you can use to lock down your android phone.
Disable smart lock for passwords
Auto sign-in and smart lock for passwords are helpful, especially if you keep on forgetting your passwords. But if you want to completely lock down your phone, you need to manage your password on your own, this means turning off Smart Lock for your password.
The reason for this is Google doesn't utilize any authentication system on sites and accounts the way password managers do- therefore if it's your first time to sign in to your device, Google makes all your passwords available. This means that if anyone swipes your phone, they can't get access to all your passwords.
Use 2-step verification to protect your account
When securing your phone, it's also wise to protect your Google account. The best way of achieving this is with two-factor authentication. The two-factor verification or authentication feature adds an extra layer of protection for your Google account.
This means that even when someone has your password, he/she won't still be able to get into your account. It works by sending you a code to your phone via a text, call, or through the authenticator app when you enter your Google password. Until you enter the code sent to you, you or anyone else can't access your phone.
Android Lock Down mode (Android 9 and up)
The Android Lock Down mode is a feature that aims to protect your data from prying eyes of law enforcers, thieves, and anyone else who might want to gain access to your phone without your permission. The lockdown mode blocks things such as facial recognition software, voice-recognition features, and finger-print scanners from being used. Enabling the Android Lockdown mode is easy.
Here's how you do it:
• Go to your phone's settings
• Choose the "Security and Location" option
• Navigate down and choose the "Lock Screen Preferences"
• Toggle in the "Show Lockdown" option.
To turn on the Lockdown Mode, press and hold the power button. You will see a Lockdown option under the power and restart options. When you try to use facial–recognition or fingerprint sensors, you'll be directed to use a password, pattern, or pin. Once you enter the code, the Lockdown mode gets automatically disabled, therefore you need to reactivate it manually again to always stay on a lockdown.