Phone security is a major concern for most Android users, that's why they use Google lock for extra security. Google account lock is effective and very efficient. However, if anything goes wrong and you factory reset your phone, you must unlock it.
This can be difficult especially if you have forgotten your login details. But it doesn't mean its impossible to unlock your Google account. In this guide, we'll discuss different solutions to this problem. Stay hooked!
How Google Account Verification (FRP Lock) work?
How to unlock Google account if you're locked out of your phone after resetting it?
How Google Account Verification (FRP Lock) work?
You have probably noticed how today's Android phones depend on Google accounts and their setups. Meaning you can't access a new Android phone without setting up a Google account. The main reason for this step is security. Linking your phone to your Google account means that you're the only person who can access the phone. Although this security feature is impressive, it might not be enough. You will still have to activate an FRP lock bypass.
So, where does FRP lock come in?
FRP (Factory Reset Protection) is a security feature that restricts unauthorized entry to your phone once its factory reset. Every time your Android phone is reset, you will receive a message that prompts you to enter your Google details. These are the details of the Google account synched previously on the device. You have to pass the Google account verification before proceeding to the setup screen. This means only you can have access to your phone.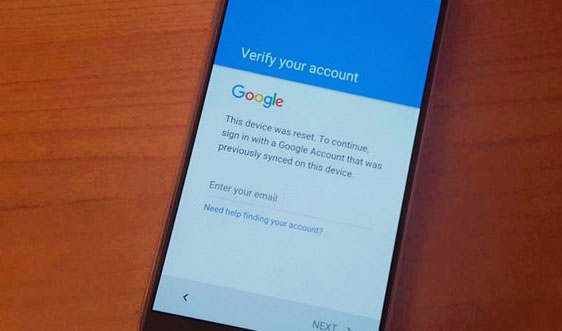 How to unlock Google account if you're locked out of your phone after resetting it?
You have reset your Android phone, but you have forgotten your Google account credentials and can't bypass the Google account verification screen. What are you going to do? Well, don't worry! We got you covered. Let me introduce you to FORecovery – Android Lock Screen Removal, a toolkit responsible for unlocking Google accounts of Android phone after the reset.
The unlock Google account (FRP lock) feature now supports all device models of Samsung Galaxy from Samsung Galaxy S20/S10/S9/S8 and Samsung Galaxy Note 10/ Note 9/Note 8 and other previous models.
If you want to know how to use this amazing toolkit, follow the steps below:
Step 1: Launch the software on your computer. Choose the "Remove Google Lock" mode on the software interface.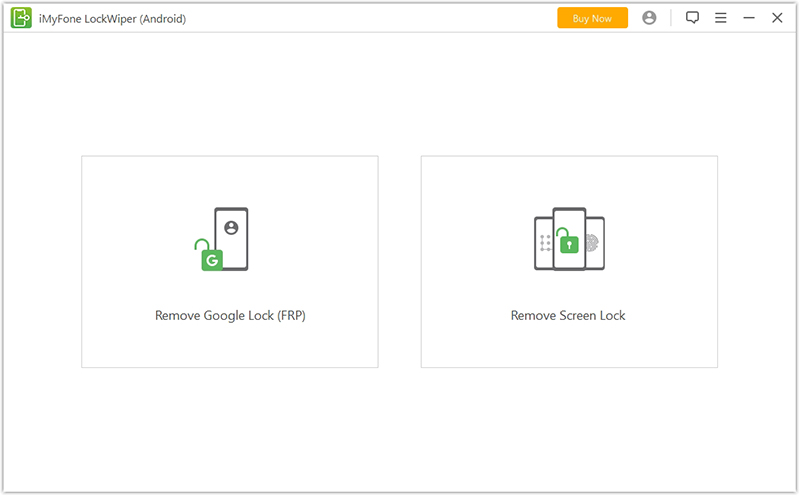 Step 2: Connect your Android Device
Using a USB cable, connect your Android phone to your computer and tap "Start".
Step 3: Choose and Confirm your phone's information
The program will automatically detect your phone's information. Confirm if the information is right and if it's not correct, then tap "Next" to continue.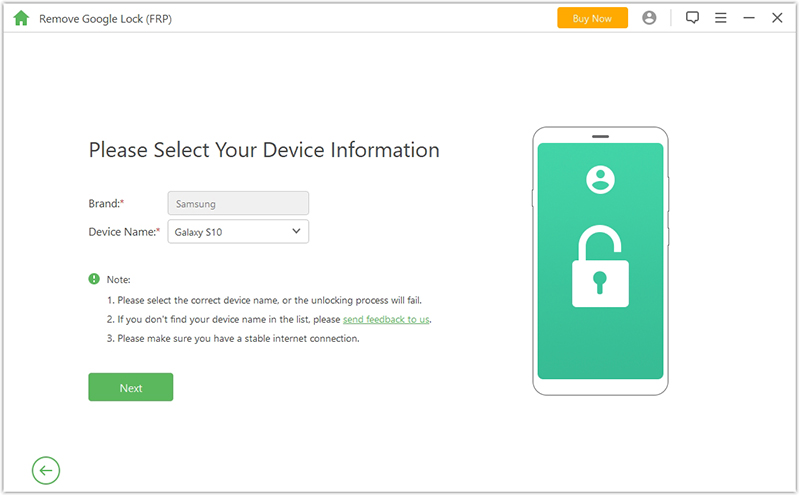 Step 4: Recovery Mode
On the screen, you will see the instruction that will help you place your device into recovery mode. Follow them and hit "Next". Choose your PDA or enter it manually, then select the right carrier and country. Tap "Download" to proceed.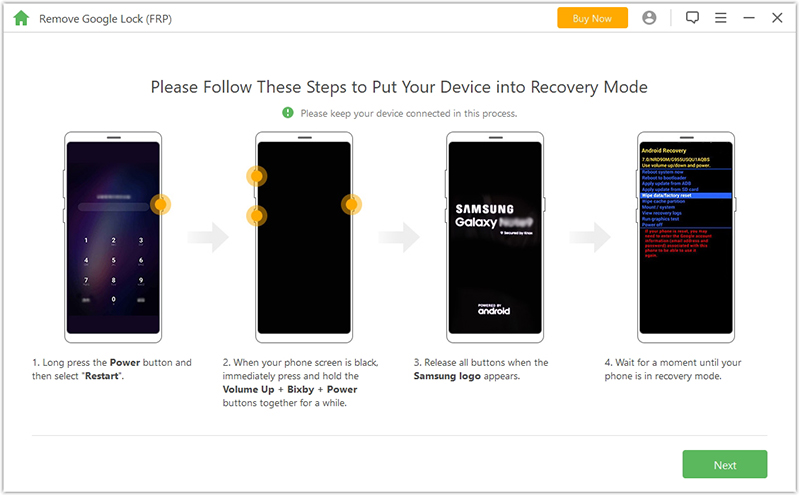 Step 5: Prepare Data Package for your Android Device
Once you have confirmed all the required information, the software will begin the search and download a data package for your device.
When the download completes, tap "Start to Extract" to extract the package. The extraction process will take a few minutes, but once it's over. Follow the on-screen instruction to switch your device into download mode and tap "Start".
If the package is successfully installed, enable OEM and USB debugging on your device.
Step 6: Download a Firmware Package for your Android Device
Next, reset your device. Once that's complete put your device into downloading mode again and download the firmware package for your device. On completion of the download, tap the "Start to Extract" and it will extract the firmware to your device.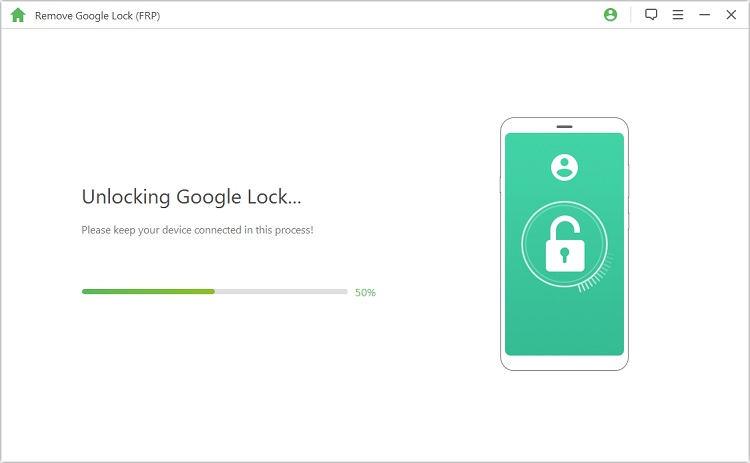 The software will remove Google Lock from your Android device successfully. Finally, your Google account will be unlocked.