Removing Google FRP lock (Google account verification) is one big concern, especially for users of Samsung Galaxy who have reset their devices for one reason or another. Even though having the Google account lock activated is very important for your Android phone, it can become very troublesome once you have forgotten your Google account password.
So, is it possible to bypass FRP lock on Samsung Galaxy? Yes, and with the help of this guide, you will know-how.
Difference between Google FRP Lock & Samsung Reactivation Lock
Remove FRP lock on Samsung Galaxy with PC
Remove FRP lock on Samsung Galaxy without PC (FRP Removal Service)
Difference between Google FRP Lock & Samsung Reactivation Lock
Both FRP and Samsung activation provide security for your Samsung Galaxy phone, lost or stolen. Though they both serve the same purpose, they're different from each other.
• Google FRP Lock is an updated Google security service available for Android phones with Android Version 5.1 Lollipop and higher. When your Android device is factory reset with FRP enabled, the FRP Lock feature restricts access to your phone, unless you provide the right Google account information. It protects software changing and ROM flashing.
• Samsung developed Samsung Reactivation Lock for Samsung devices. However not all Samsung devices supports it; Its only available from Android Kitkat 4.4. You'll require a Samsung account to activate this option. When you change your SIM, you'll be prompt to log in to your Samsung Account and the device location can be trace if your Samsung Galaxy is stolen or lost.
Google FRP Lock and Samsung Reactivation Lock are built-in on most Samsung device like the newest Samsung Galaxy S20/S10/S9/S8 and Samsung Galaxy Note 10/Note 9/Note8 and previous models.
Remove FRP lock on Samsung Galaxy with PC
You can use a professional third party toolkit such as FORecovery – Android Lock Screen Removal to bypass FRP lock on your Samsung device. The process to bypass FRP Lock with the toolkit is as fast and easy, thanks to its user-friendly interface.
Use Forecovery to bypass FRP lock on your Samsung Galaxy by following the steps below:
Step 1: Download, install and launch the toolkit. Then hit the "Remove Google Lock" mode.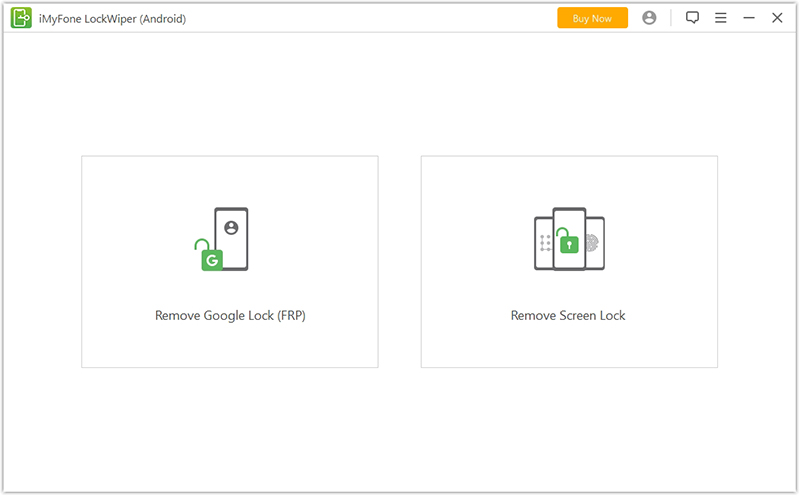 Step 2: Tap the "Start" button and submit the required information to set up your Samsung Galaxy device.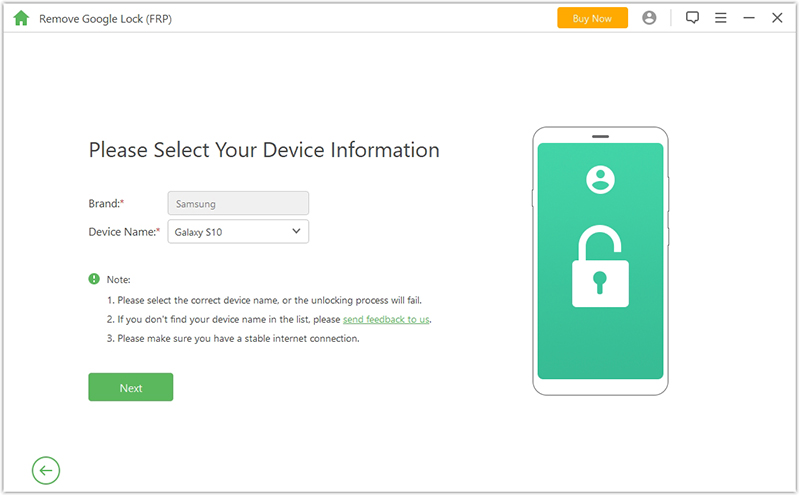 Step 3: Provide additional information concerning your devices such as PDA, courier, and Country to continue.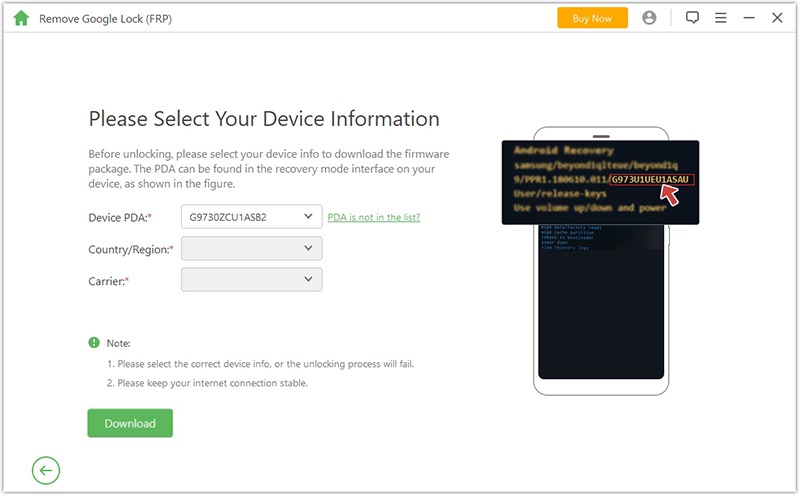 Step 4: Next, follow the on-screen instruction to download the needed firmware for your device and prepare it.
Step 5: Extract the downloaded package, then restart your Samsung Galaxy into download mode. Next, you will have to USB debugging and OEM Unlock on your phone.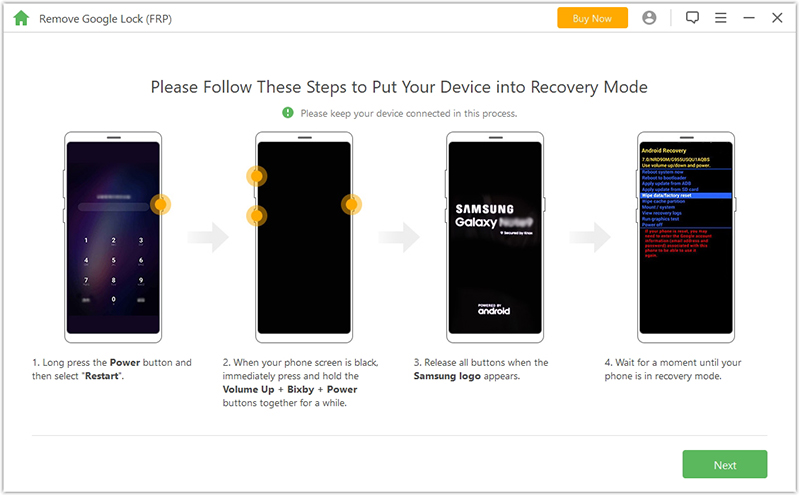 Step 6: Download the firmware package and hit the "Start to Extract" option to continue.
Step 7: The software will begin the bypassing process. The process might take a few minutes, so be patient.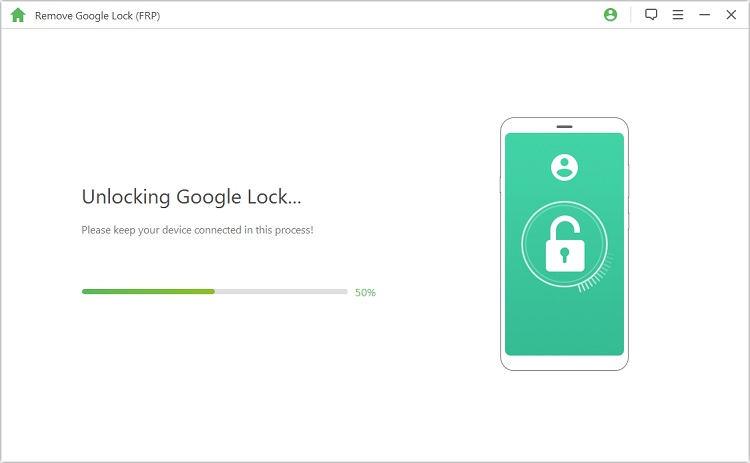 Step 8: After the software completes the bypass process, restart your phone and the FRP lock, as well as previous Google account, will be removed.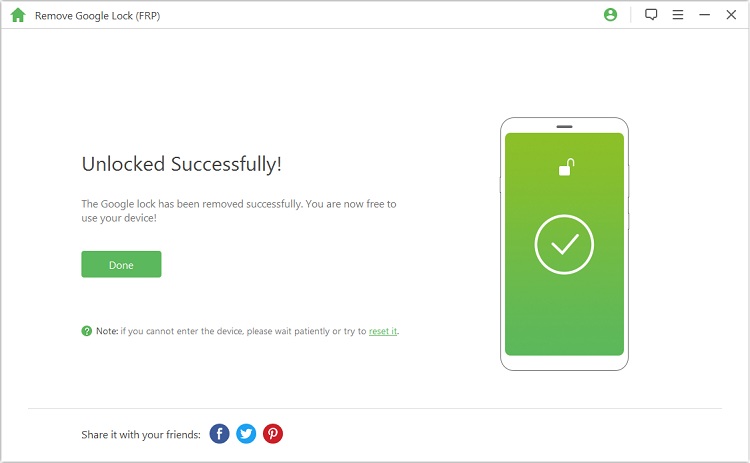 Pros of using Forecovery to remove FRP lock on Samsung Galaxy
• Allows removal of FRP lock without the need for any Google account information including password.
• Safe, efficient and powerful FRP removal toolkit.
• It's user-friendly and easy to use.
Cons
• Available only for Windows.
Are wondering still wondering if the software works? Well, don't! Thanks to Forecovery advanced unlocking algorithms, removal of FRP lock is now much easier and effective. The software's high compatibility ensures you are always guaranteed to bypass FRP lock from your device, regardless of the model you have.
Remove FRP lock on Samsung Galaxy without PC (FRP Removal Service)
The second method of removing FRP Lock on your Samsung Galaxy doesn't require a PC.
• Go to your web browser and visit DirectUnlocks.com.
• On the website, tap on the drop-down menu and choose your device model, then enter it IMEI.
• Pay the required amount and wait for a reply from directunlocks.com. If everything is all right, within 24 to 72 hours your FRP unlock will be bypassed.
Pros
• Provides online services, so you don't have to download any software to your compute or Android phone.
• Uses IMEI to unlock Samsung Galaxy and other Samsung devices.
• You don't require a PC.
Cons
• Takes up to 72 hours to bypass FRP lock.
• The method is not free. You have to part with 19.99 euros to unlock your device.
• Lacks a technical support.
Even though this process takes time, it's totally worth it. DirectUnlock is very effective in helping you resolving your FRP bypass issue with ease. So, don't hesitate to try it.