There has never been a more straightforward and simple way to download and install Apps on your Android device other than by using the Google Play Store. However, some instances may make you seek alternative sites to download an app on your phone. One of them is when maybe you want a particular app, but you just can't get it on Google Play Store. Another reason may be that you want to have an older version of an app because it worked better but it has got replaced by a new one in the Google play store. You do not have to worry about how to download and install apps outside the Google Store anymore as you are seconds away from learning how to do so through side loading.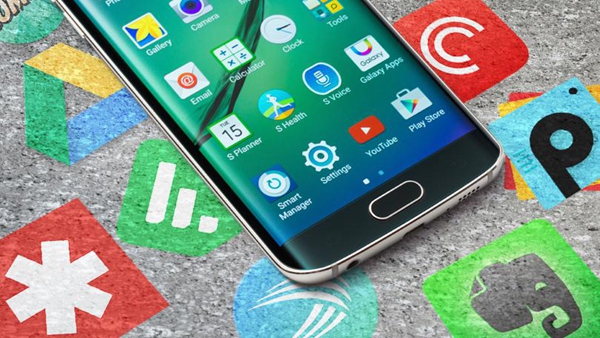 How to set up Your Device
Risks of Installing Apps Outside the Play Store
How to Download and Install the APK You Want
How to set up Your Device
For you to install an app from outside Google Store, you have to set your device up in readiness for the process.
First, navigate to settings. After getting to the settings section, tap on security and lock screen and click on allow installation from unknown sources.
This process will enable you to install any app downloaded from any other source rather than the Google play store.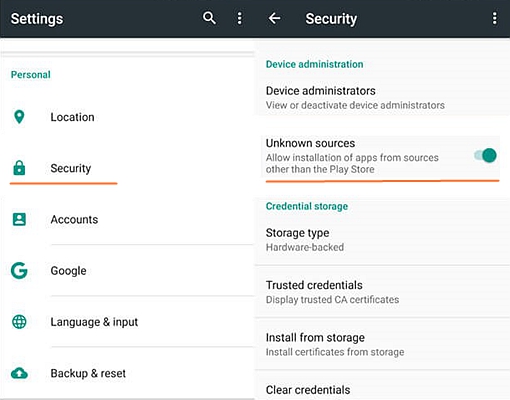 Note: After getting through with the installation process, ensure that you get back to your settings and click the allow installation from other sources out to avoid getting apps into your device without your knowledge.
Risks of Installing Apps Outside the Play Store
The main reason why Android devices default is not to allow installation from foreign sources is for your phone's security purposes. When installing an app through the Play store, you become assured that your device is safe since Google Play store has put in place measures to ensure that any app in their site is clean from any threats.
Installing an app via sideloading is risky as you may be subjecting your phone to viruses that come along with these apps.For the safety of your phone ensure that you have equipped it with an anti-virus that will get rid of this virus threat.
Another risk that you may be subjecting yourself to is leakage of private data from your phone. Hackers have nowadays been able to design apps that appear safe, but once you download them, trouble begins. The apps may contain malware, spyware, and bugs which may destroy your device.
Installing apps from outside Play Store may also expose you to malicious apps. Such apps contain information that is offensive and which aims at making you feel bad just by getting access to it. It's therefore advisable for you to download and install apps from a site that you trust if not the Google Play Store.
Take all the necessary precautions to keep your phone safe if you have to use other methods and not the Google Play Store to download and install an app. You do not want to destroy your precious phone just because of a single app that you could have stayed without on your phone.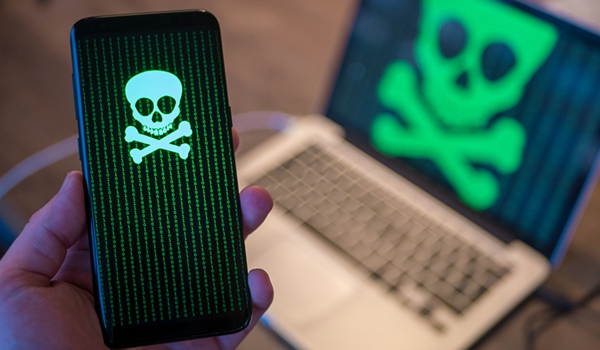 How to Download and Install the APK You Want
Download Apps to your device directly
Downloading any APK you want is easy. You have to visit your phone's browser and directly download to your device. You will receive a notification that the type of file you intend to download may harm your device. You shouldn't worry about this if you trust the site from which you are getting the app. After doing that, visit the downloads in your device file manager or the downloads folder or the ES File
Folder depending on the version on your phone. Here you'll find the downloaded app, and all you have to do is tap on it, and the installation process will automatically begin.
Take for example the process of downloading WhatsApp on your device. WhatsApp can be downloaded directly from its page to your device using this simple process. If you also want to download from Amazon App store through sideloading, it's also very possible.
All you should do is visit the site, click on the link provided and continue to download the app store on your mobile phone.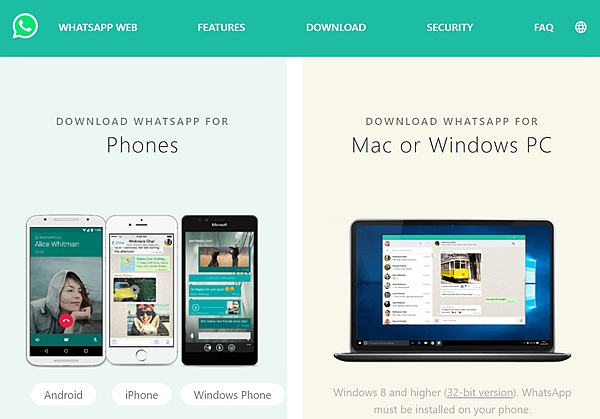 Sideloading an App from a PC
If it proves difficult to download an app directly to your device, you can quickly get it by downloading the said app on your PC; you'll only have to use a cable to transfer the app to your Android device. This process will give you access to the app, and all left for you to will be clicking on file manager to have it installed.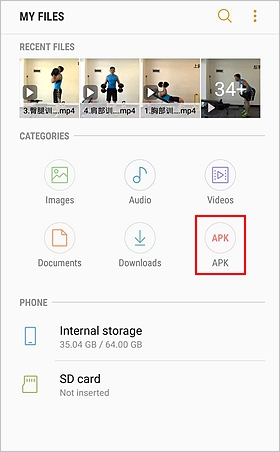 You can also download an APK on your PC and then upload it to Google Drive or Dropbox. After this, you'll easily access your Google Drive or Dropbox on your phone and open it directly from the cloud service beginning the installation process.
Another way to install an app is through the online APK installer. It generates a QR Code that you can scan on your screen to install the APK file from your PC.
To install through this process, visit the APKInstall website. You will come across a Browse Files option on the left. Click on it and pick the Pick the APK file from your PC.
After this, a QR Code will automatically appear on the website. You will have to scan the code with camera or barcode scanner on your phone and once the scanning gets done, just click on the link and download the APK file on your device.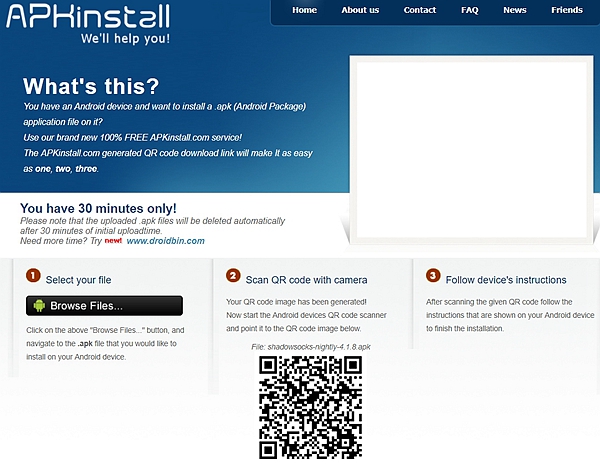 Once downloaded, all you have to do is go to the File Manager of your device and start installing the App on your phone. Try any of these ways, and you will have the chance to download that app that has proven difficult to find in the Google Play Store.
Conclusion
Downloading and installing apps outside of Google Play Store has been made accessible through all the mentioned processes. You won't worry about how to download and install Apps outside the Google play store again. Ensure that you take all the precautions to ensure that you do not subject your device to the risks become availed by carrying out these processes. Allow yourself the chance to enjoy using that app you've always longed to have but has proved difficult to find in Play store. Cheers!