You need an iPhone urgently, but you don't have enough cash to buy a new one. So, you buy a secondhand iPhone online, but once you receive it, you can't access it. Because it's password-protected or iCloud locked, your immediate suspicion will be that it's a stolen or lost phone.
However, you're considering using it and you have already paid for it. So what do you? Do you return or try to unlock it? You will probably go with the later. It's easy to bypass a lost/stolen iPhone passcode as long as the owner hasn't activated the Find My iPhone feature.
Here are two methods you can use to unlock a stolen/lost iPhone passcode.
Let's check them out!
How to unlock iPhone Passcode without Apple ID
How to remove iPhone Password in recovery mode
How to unlock iPhone Passcode without Apple ID
The best way of gaining access to a stolen/ lost iPhone is by using a third-party iPhone Unlocker software. FORecovery – iPhone Unlock, is the most recommended software. The toolkit interface is simple and easy to use; you don't have to be a genius to use it. It's so efficient at unlocking stolen iPhones, whether it's a locked screen or Find My iPhone locks.
Unlock iPhone screen lock like 4/6-digit passcodes, Face ID and Touch ID/Fingerprint.
 Remove Apple ID, iCloud account and Find My iPhone protection from iPhone without password.
Support all the iPhone/iPad models including the newest iPhone 13, iPhone 12, iPhone 11, iPhone X/XS and old models, iPad/iPad Pro/iPad mini.
Steps to unlocking stolen iPhone using FORecovery:
1. Install and launch the software on your computer. Next, select the "Unlock Screen Passcode" option, then tap "Start"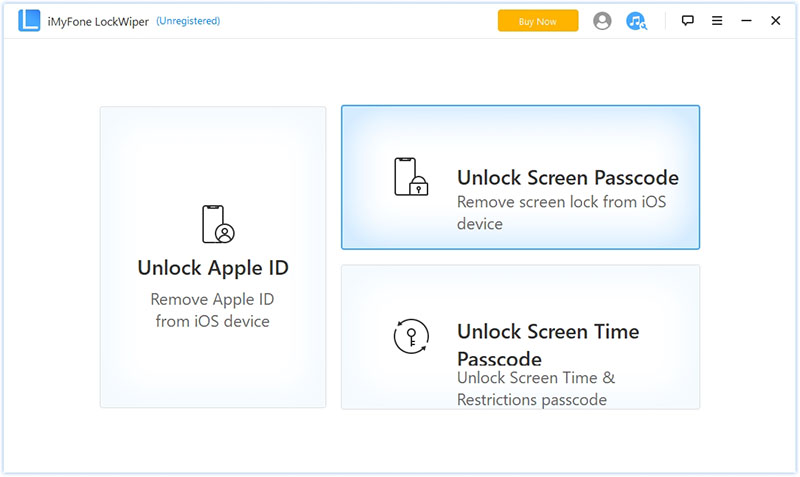 2. Using a USB cable, connect your iPhone to your computer. Once the software detects your device model, select the correct firmware version and hit "Download".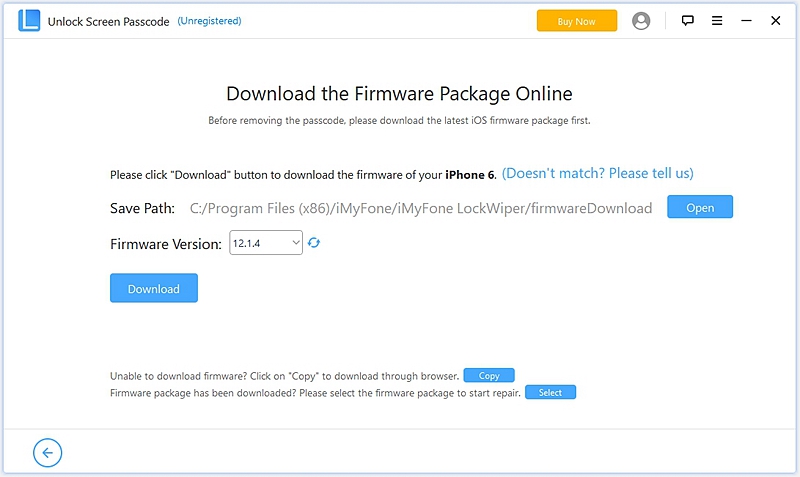 3. Next, tap on "Start to Extract" to extract the downloaded firmware.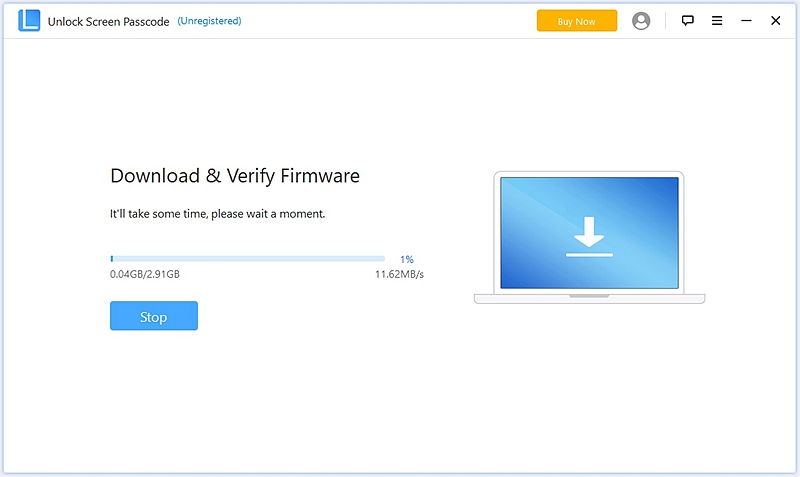 4. Choose "Start Unlock" to begin the unlocking process. Wait for the process to wrap up.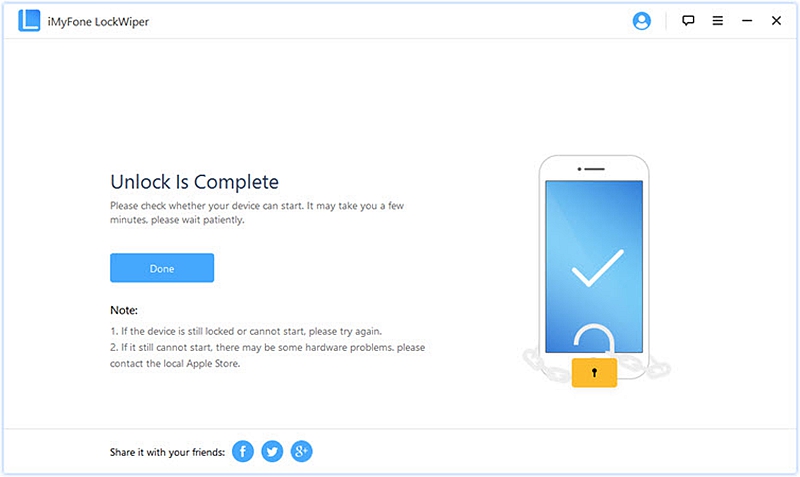 The toolkit's free trial will only help you figure out if your device is compatible with the software. Then access the fun stuff by get their premium version.
How to remove iPhone Password in recovery mode
Removing your password in recovery mode will cost you a lot, especially if you haven't backed up your data. Once an iPhone is in recovery mode, it erases all the data and configurations. Essentially, you will have a new iPhone in your hands.
If you have created a backup or you have nothing to lose, then you can use the recovery mode method to remove your iPhone password.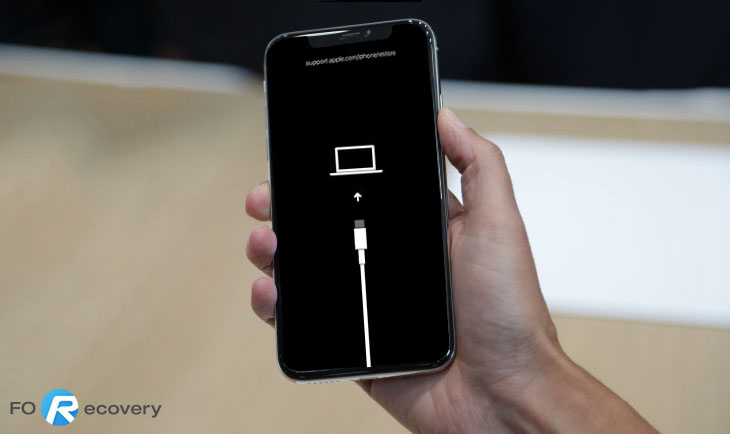 Follow the following steps to remove your password:
1. Switch off your iPhone.
2. Connect your iPhone to a computer via a USB cable.
3. Hold down the sleep/wake button and the "Home" button at the same time to perform a hard reset on your iOS device.
4. Continue holding down the buttons till the "Connect to iTunes" appears on the screen.
5. Go to your computer> iTunes Screen > "Restore". This will clear all your device data.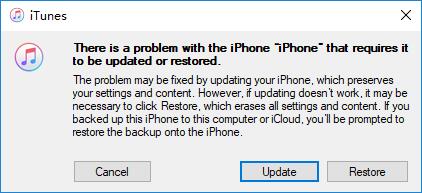 Once you have removed the password, recover all your purchases from iTunes and app store. This process might take some time depending on the number of applications you had installed and your internet speed. It sucks to have to start from scratch. So, let's avoid such cases by creating backups every time.