More and more people are getting new iPhones, to meet their desire of owning a superior iOS. Even though new iPhones are amazing, they are not cost-effective. As a result, people opt for second hand or used iPhones. You can buy a used iPhone from someone or eBay. But we recommend you buy it from an authorized Apple reseller if you don't want to buy a stolen second hand iPhone.
If you have bought an iPhone, and it's already linked to an Apple ID. You won't be able to factory reset iPhone, add your own Apple ID or install Apps from App Store. You might have to delete its Apple ID without a password; this is difficult but not impossible.
What's iOS Activation Lock and how does it work?
How to delete Apple ID from iPhone without a password?
What's iOS Activation Lock and how does it work?
iOS Activation Lock – it's an Apple feature designed to restrict anyone from accessing your Apple device, whether it's an iPhone, iPad or iPod Touch. The Activation Lock will automatically turn on when you activate Find My (device). If your device gets lost or stolen, it will prevent anyone else from using your iPhone. The thief will need your Apple ID password to disable Find My iPhone (iCloud lock). Even if they reset your device via DFU mode and remove the lock screen passcode, they still won't be able to use a new Apple ID and full access to the iPhone.
The Activation Lock keeps your iPhone secure, especially when it's in the wrong hand. It also improves your chance of recovering your device once it lost/stolen. As long as the Find My device is on, the activation lock will deter anyone from reactivating your device without your consent.
How does it work?
When you switch on your Find My iPhone on your iPhone, Apple recognizes and registers your device by linking your Apple ID to the iPhone's ID on its activation databases. From there onwards, anyone who needs to access your iPhone will require your Apple ID credentials or your Activation passcode to access your device.
How to delete Apple ID from iPhone without a password?
The best solution when you want to delete an Apple ID is to use FORecovery – iPhone Unlock. FORecovery allows you to remove an Apple ID from an iPhone when you don't have the password, even the Find My iPhone is enabled.
Also, it's compatible with all iOS devices from the new iPhone 13, iPhone 12/11, iPhone X/XS and older iPhone 8/7/6, iPad.
Here's how to remove Apple ID from the iPhone without a passcode:
1. Download and install the toolkit on your computer, then launch it.
2. Choose the "Unlock Apple ID "option on the program, then tap on "Start to Unlock".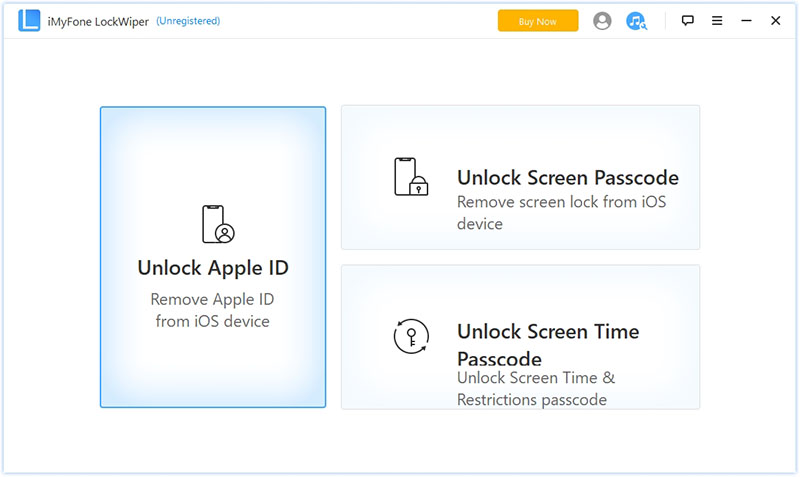 3. Connect the iPhone you wish to delete the Apple ID to your Mac or Windows computer via a USB cable and trust the connection.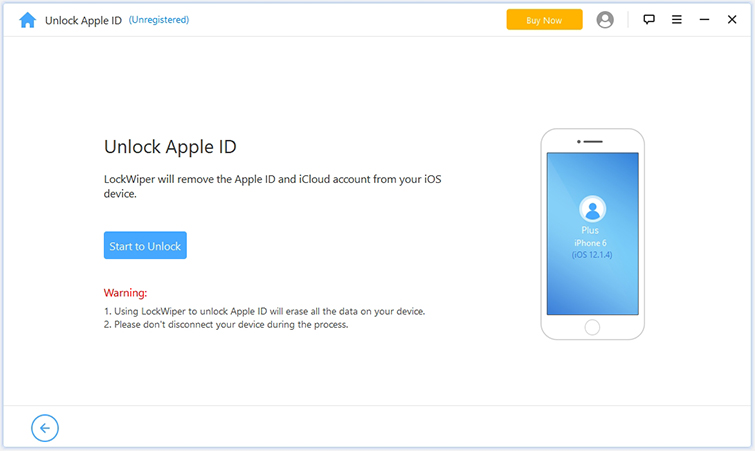 4. If "Find My iPhone" is disabled, the software will delete the Apple ID. If it's active, then you will have to reset it. Follow the on-screen instructions to reset the iPhone. Once it reboots, the deletion process will begin.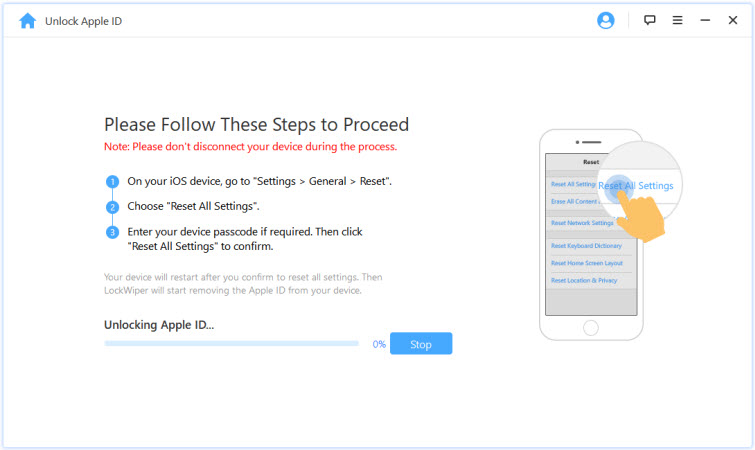 5. The process will take a few minutes, so be patient and wait for it to complete.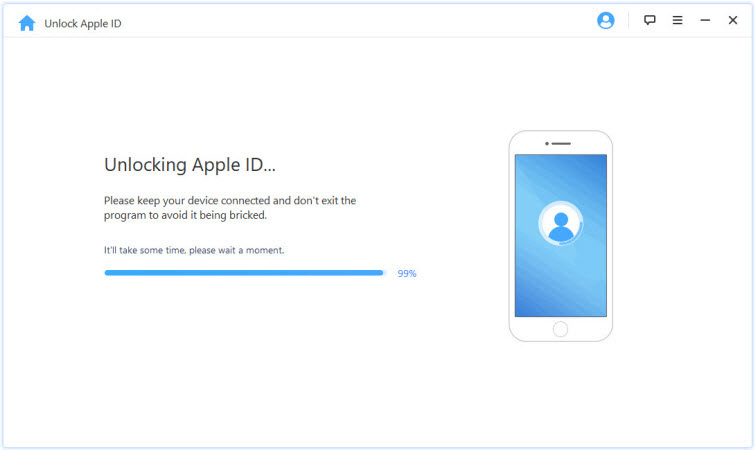 Finally, your iPhone will restart. Now you can log in with your own Apple ID and enjoy all Apple ID features like iCloud, App Store and iTunes.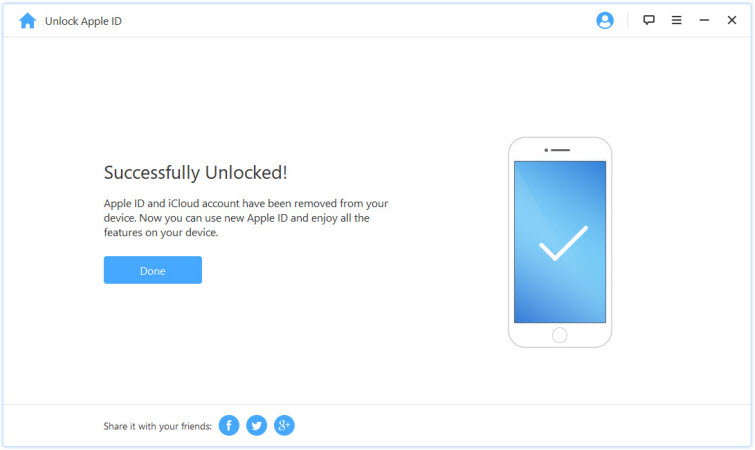 This method is safe and reliable. Try it now!